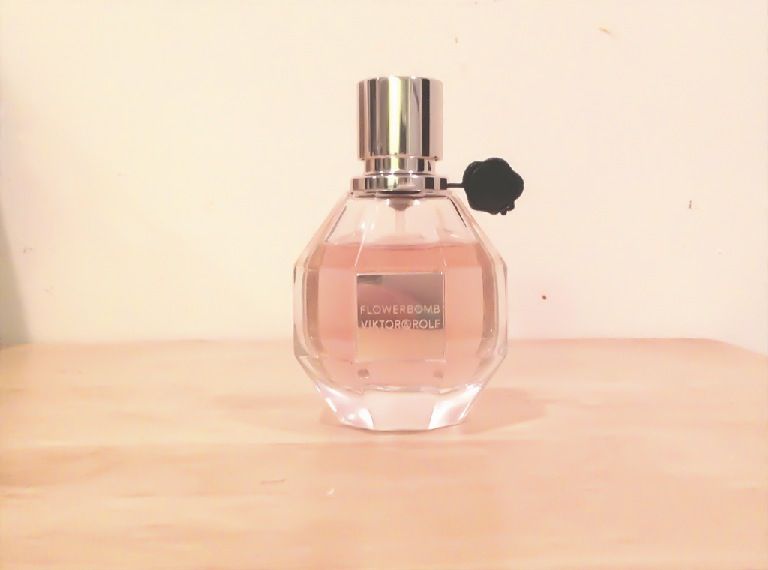 Viktor and Rolf Flowerbomb, $75.00 USD, Sephora Stores
This perfume is perfection. Quite expensive, but perfection nonetheless. I've been wearing Flowerbomb for a bit over two years now and I will never go back. I absolutely do not want to be without it, even though I dont always wear it daily. I have a Travalo in my purse that is always filled with this beauty. I'm not the best at describing scents but I smell Jasmine, as it is a very floral scent, Flowerbomb, duhhh. What I love about it is that it's ridiculously girly, and at the same time so mature. I'm actually glad it's overpriced because it makes others hesitant to buy it. It's my scent, and I'm bad at sharing.
I'm contemplating trying a new perfume and saving Flowerbomb for special occasions. $75.00 for 1ML is bit much for my poor pockets. I've bought Diesel's Loverdose in rollerball form which is very fruity and unlike me, but I'm liking the occasional change of pace.
Do you guys have any recommendations for new perfumes? What are your favorites? ♥
Follow me on my social networks, I love making new friends!
IG: @trinawears