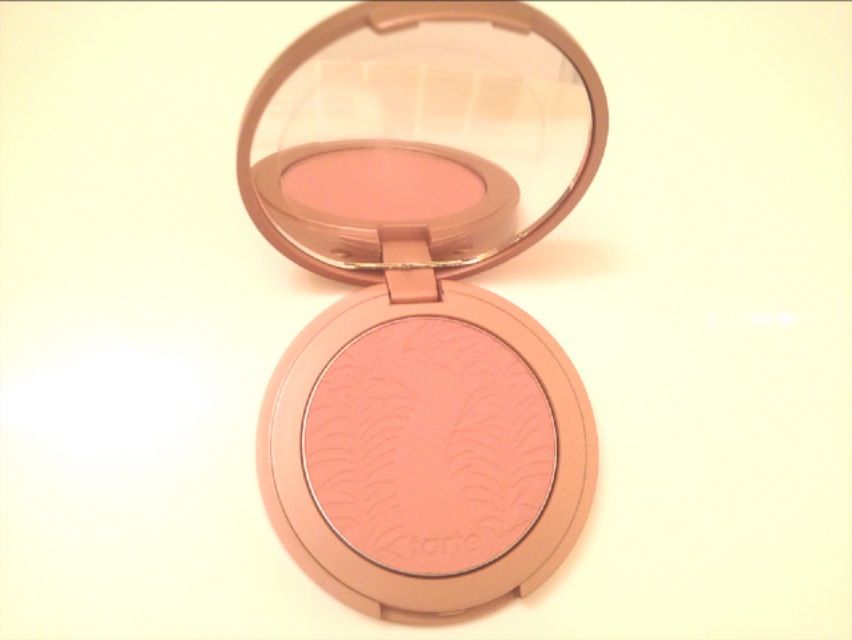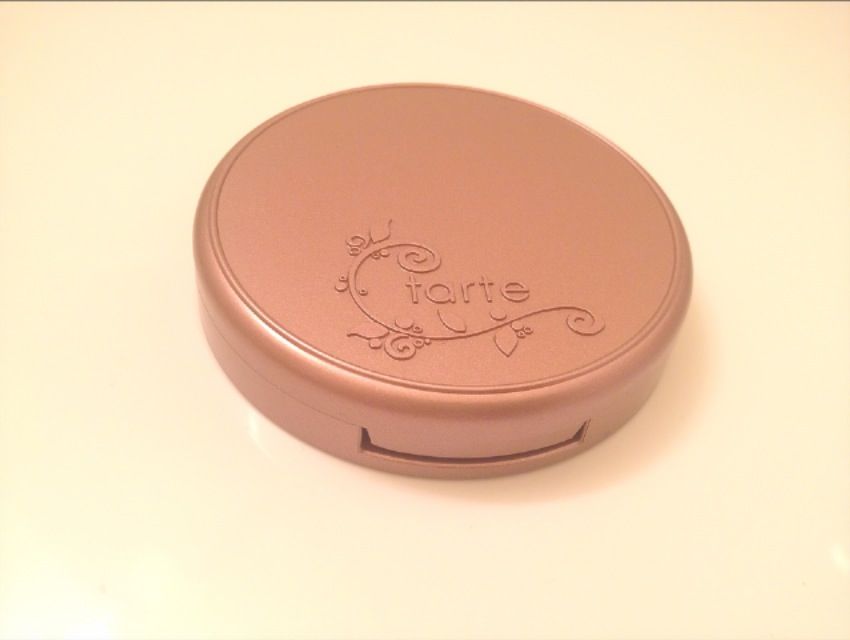 Tarte Amazonian Clay Blush in "Exposed"
$25.00
I've been wearing makeup regularly since I was 17, and my favorite makeup items to buy are blushes, hands down. I've been eyeing this baby for quite some time, but never bit the bullet. Exposed on my olive skin tone is a very natural everyday color that gives me the perfect flush and goes with every lip color and every eyeshadow. I don't know what took me so long to get this.
Erica
bought it for me for my birthday and it is my favorite gift of all (even more than my Zara bag). In terms of formulation it's quite pigmented, the texture is so buttery soft, making it a bit powdery, but not anywhere near as powdery as some blushes. When I use a stippling brush I find it's more powdery, but a standard blush brush can pick up more color than you need. The finish is almost matte and doesnt look at all powdery on the skin as some matte blushes can do. It claims 12 hours, and while it doesn't quite fit the claim, it definitely lasts an 8 hour work day on me! I'm glad I finally have this in my possession and I'm excited to try some more, I can't wait until Christmas when Sephora has the mini blush sets!! Have you guys tried Tarte? Would you UK girls be interested in a Tarte related giveaway sometime soon? ♥
Follow me on my social networks, I love making new friends!
IG: @trinawears