If you didn't know, both me and my
Erica
turned twenty three on the 22nd! I wasn't super excited about this birthday, you know the whole getting old syndrome but the day got better as it went on! I went to work, I know some people skip work on their birthday but I don't see the point. The staff sang to me and the kids were total sweethearts, I even got some cards from them!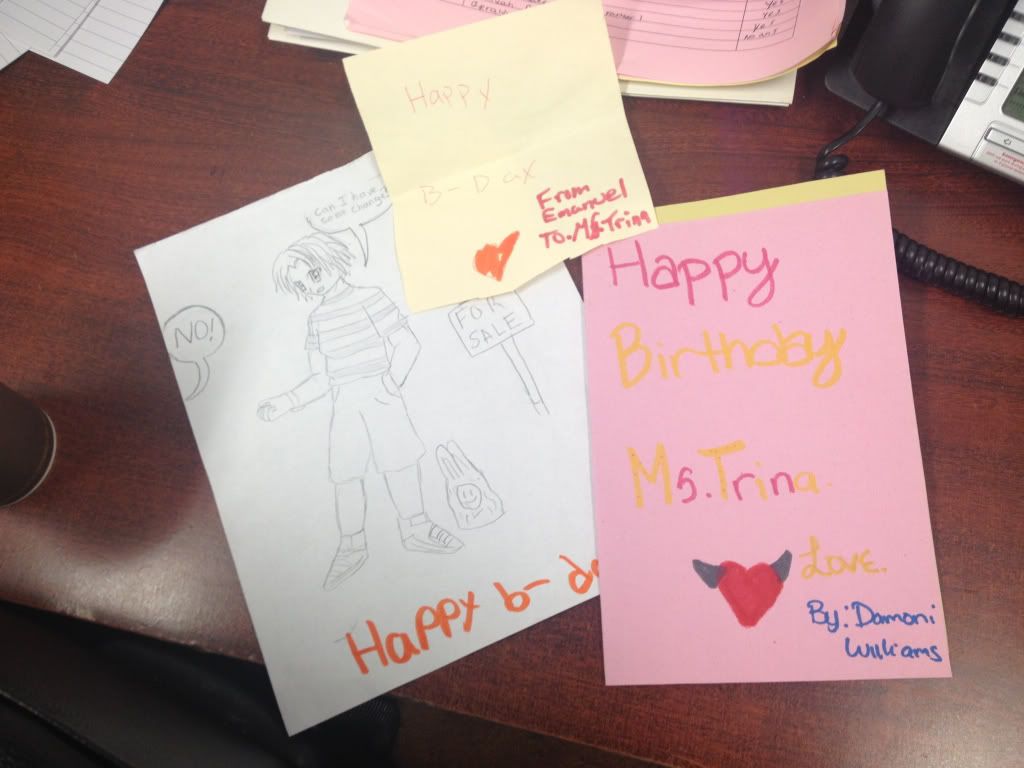 I then went to dinner with Erica and our boyfriends in midtown at Benihana, a famous hibachi restaurant, which was delicious as always!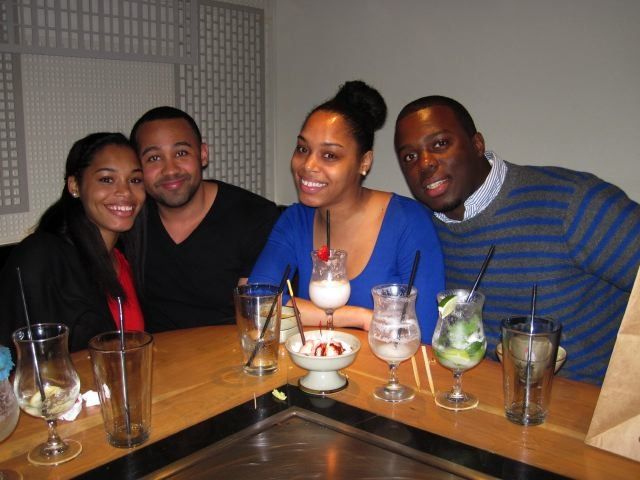 Erica and I also swapped presents this year for the first time ever(I know...weird) and it was so much fun! We've been gathering gifts for so long, and it was all a surprise so opening our gifts was almost like a swap! Here's what I got from Erica!: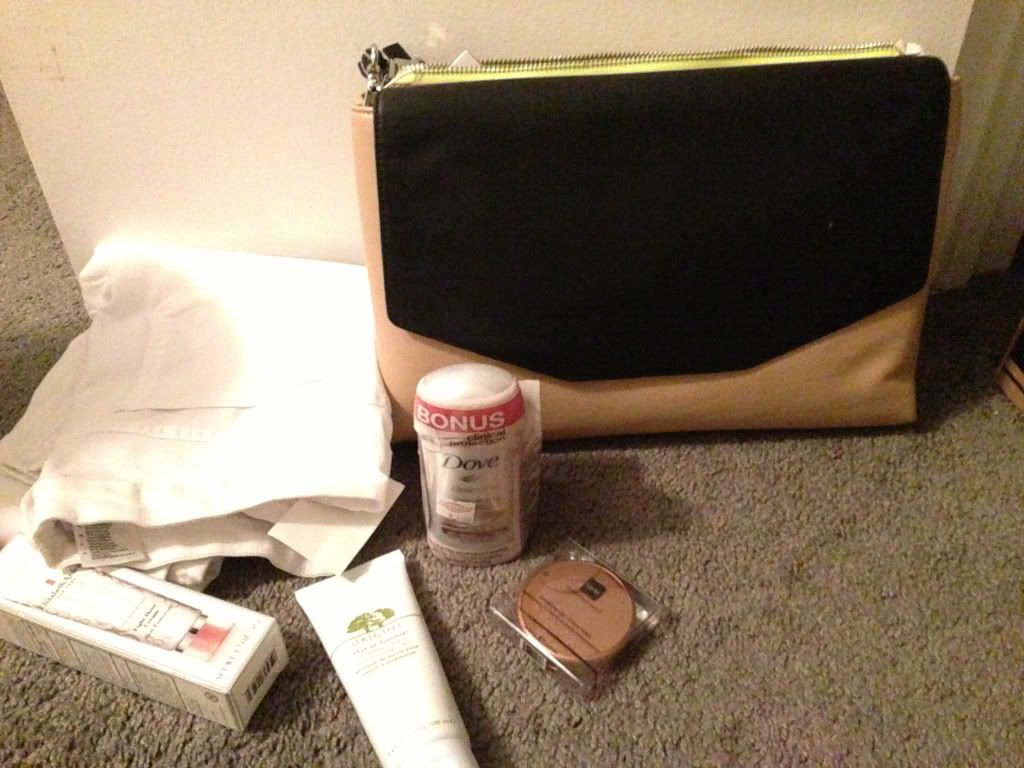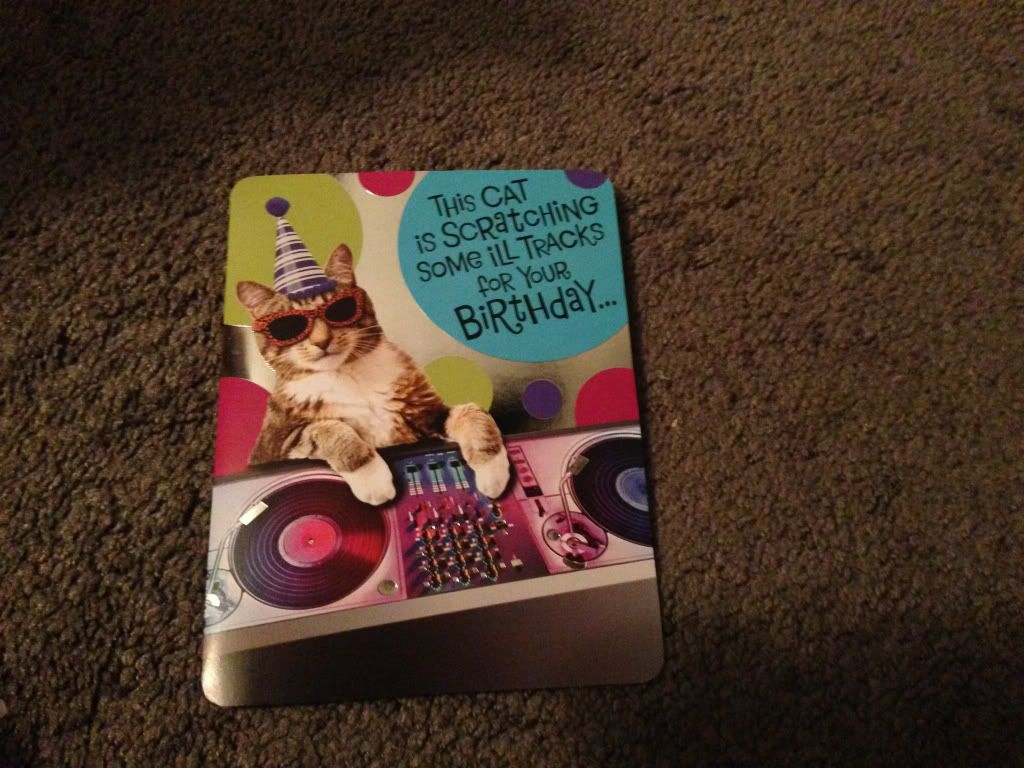 I'm so excited to try the Tarte blush(in the shade exposed), the Eight Hour Cream and the Out of Trouble Mask, and the fashion items were perfect! The pants are from H&M and the bag is from Zara! I also was very curious about the deodorant and spoke to Erica about it a couple of days ago, so that surprised me! The biggest surprise was at Erica bought me a domain! Soon I will be
www.trinawears.com
! I just have to figure out how to use it! Haha.
It was very humid and I had to work so I wore something very casual!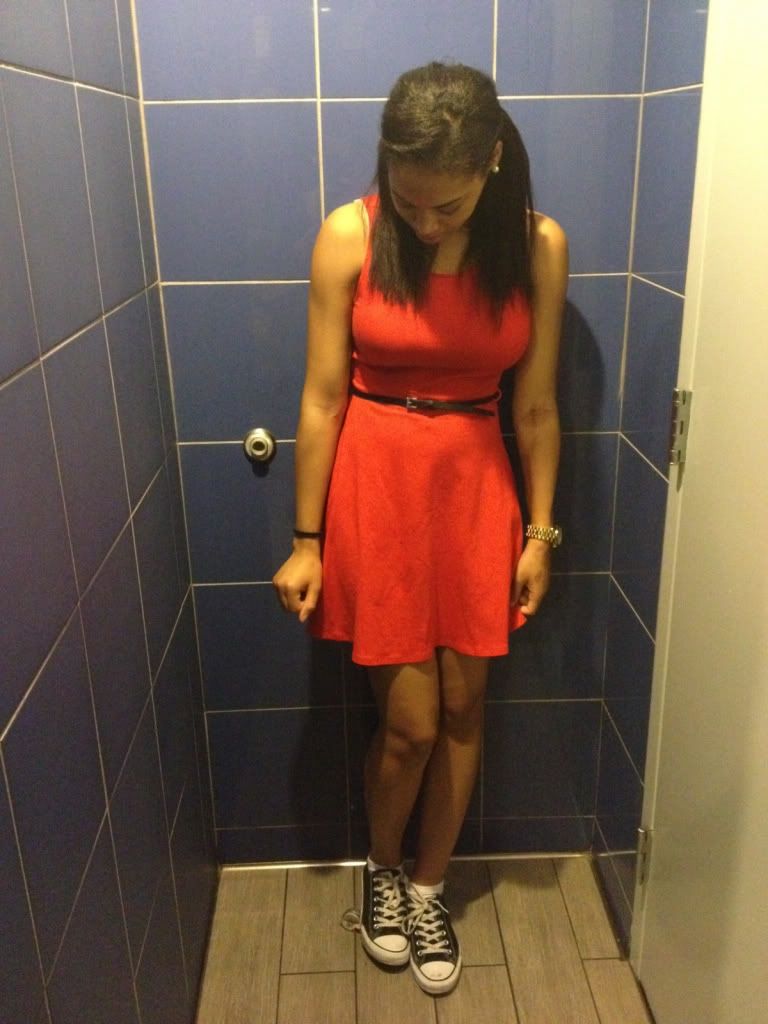 Dress: Forever21 | Shoes: Converse
My boy also gave me spending money which resulted in a twin shopping day with Erica the weekend prior, and a cute card. All in all a good time! Check Erica's post about what I got her
HERE
. Thanks again for all the birthday wishes! ♥
Follow me on my social networks, I love making new friends!