This weekend we received word that My Chemical Romance was splitting. So sad, as they were one of my favorite bands in my teenage years and still present in my iTunes library now. I won't go on and on but it sucks to see them go, and if you haven't heard any of their music, I suggest you go off and listen to them. They're awesome.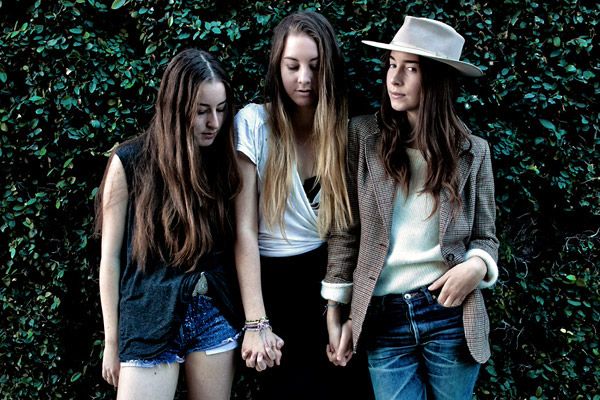 Anyway, my current faves! Special thanks to
Ellie
for posting about Haim, I love them.
1.
Haim- Don't Save Me
2.
Haim - Forever
3.
Haim - Falling
4.
Haim - Go Slow
5.
O.A.R. - Heaven
6. Justin Timberlake - Dress On (No luck on a link. It's on the target exclusive album though!)
7.
Icona Pop - I Love It
8.
Fleetwood Mac - Chains
(an oldie but goodie)
I know this is a short post, not quite 10 songs but I really have been listening to a lot of Justin Timberlake, so I have nothing more to add! I have so many more music topics to write about, but I just wish I had more current faves to talk about. All through high school I was a music finding feen, but now I guess I've adopted the theory that music will find me. Lol. At any rate, it looks like I may not always be able to keep up with 10 song post, but I will try my hardest!
What are some of your current faves?
P.S. Do these post need a picture. I'm confused as of what to post. I don't always want to take a picture from google!
♥