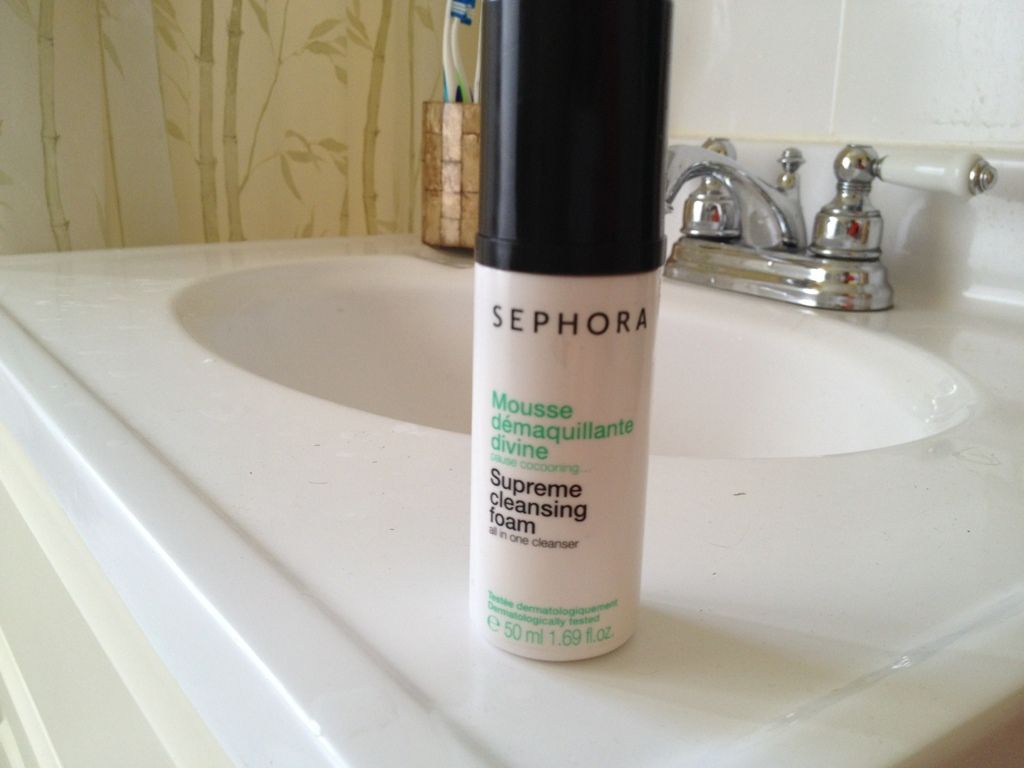 Supreme Cleansing Foam $12.00 USD, Sephora Stores
I bought this in a set with
Sephora Colection Instant Moisturizer and Instant Depuffing Roll-on Gel
for a whopping $10.00 on Black Friday. I can't lie, I was very excited for this cleanser, especially because I have struggled finding the perfect cleanser.
This cleanser is targeted towards all skin types, and is said to be an all in one cleanser. Sounds perfect. Except it fucking sucks. This cleanser is a foam, which I have never tried, I usually use gel or cream cleansers. I use a microfiber cloth at nights to cleanse, and on first try, my microfiber towel obliterated the cleanser, doing absolutely nothing and failing to lather on my skin.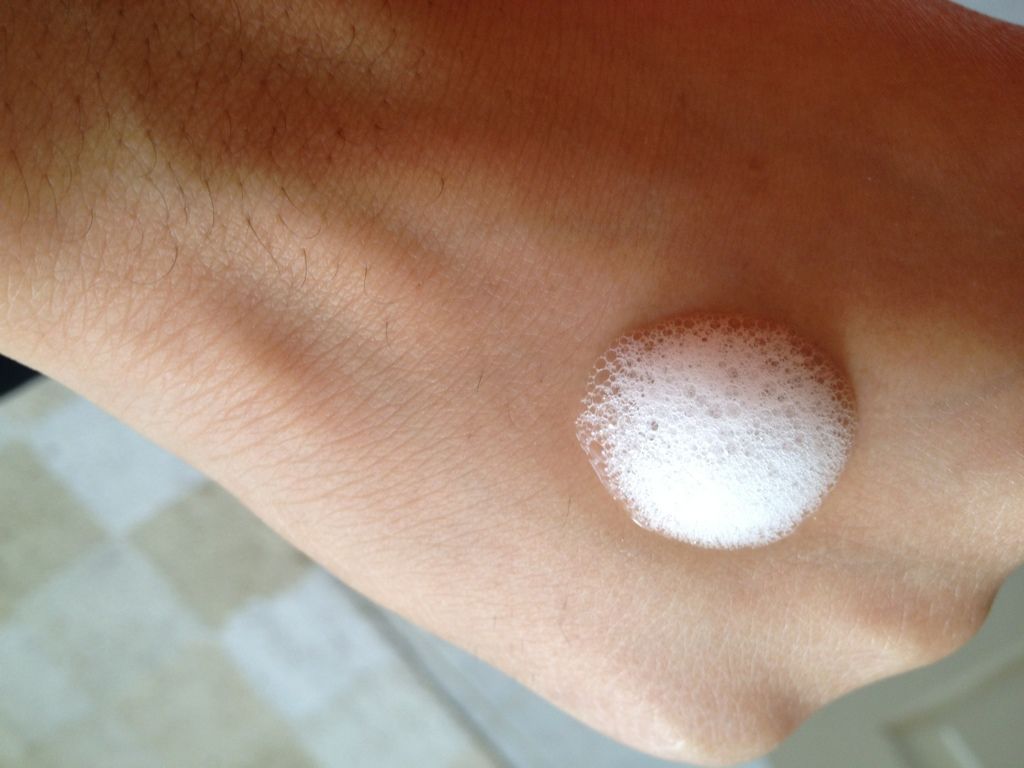 Attempt two, I tried using my hands on wet skin and the same thing happened, cleanser wiped away to nothing. So finally, I tried drying my skin off and applying it to dry skin, adding water as I go, and that worked! Only my makeup didn't come off and my face felt dirtier than before.
I tried washing my makeup with a separate cleanser and washing my face. This routine went on for a week or so before I gave up. I felt like my face started to break out more!! This cleanser sucks. Sephora skincare has amazed me, but not this one. It's on sale at Sephora right now, if anyone likes this cleanser.
I am now scared to try foam cleansers. Sucks because I wanted to try Origins 'Checks and Balances' Frothy Face Wash.
Have you tried foam cleansers? Are they all like this? What is your favorite cleanser?