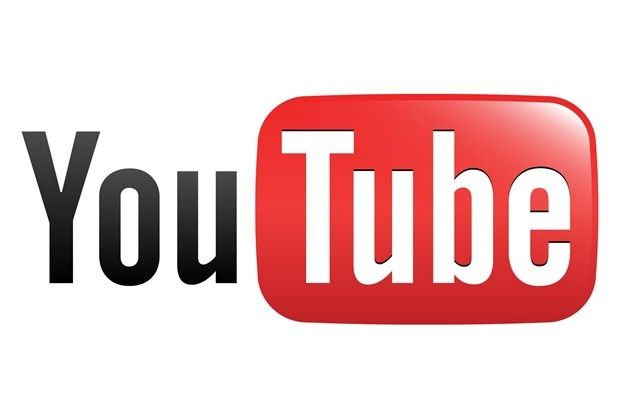 As almost every other 22 year old in America, I love youtube. YouTube is the amazing land of never ending creativity. Almost daily, I get sucked into what i like to call the YouTube vortex. I start off looking at beauty and fashion videos, and the next thing I know I'm looking at videos of kittens screaming. I never really understand how. My favorite vortex to be sucked into is a music one. If I love a song, one of the first things I do is look for a cover. And often times I can find a cover that blows me away, and makes me love it more than the original. Even better at times a good cover can make me love a song I absolutely hated.
So here's where this post comes in. I'm going to show you ten YouTube artists who I think out-sung the original or did an out of this world medley/remix. Now of course this is merely my opinion, so take it as you wish. I also hope this opens your eyes to some great YouTube artists who deserve more exposure.
I have a lot more than 10, but I'll stick to my 10 more unforgettable ones.
1.
Trap Love by Jeni
2.
Don't Worry Child cover by Conor Maynard
3.
Anything Can Happen cover by jonsil001
4.
Diamonds cover by Alex Goot, Chad Sugg and Julia Sheer
5.
Katy Perry Medley by Olivia Noelle
6.
Somebody That I Used to Know Cover by Legion of Honour
7.
Paparazzi cover by skuby08
8.
Ho Hey cover byAlex G and Tyler Ward
9.
Locked Out of Heaven by Andrew Garcia
10.
If You Could Only See by Corey Gray
My absolute favorites of the 10 are trap love, and if you could only see. Any covers that I neeeeed to hear? Let me know!