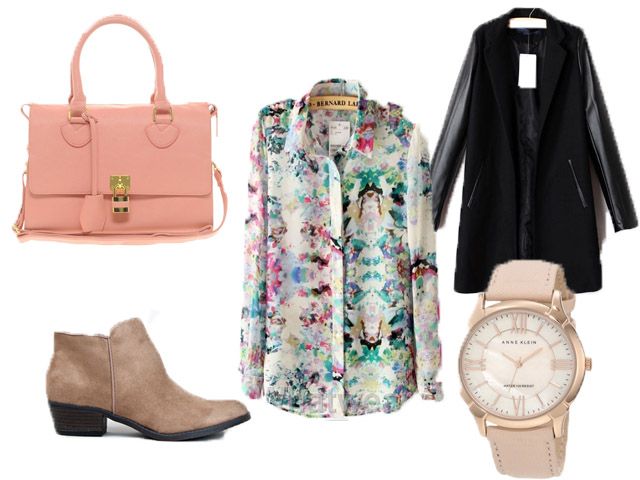 bag
|
blouse
|
boots
|
coat
|
watch
Spring gets me so excited. I'm obsessed with floral so this chiffon shirt is right up my alley. I've been lusting over the Zara coat dupe for months and with the monochromatic trend happening, it's time for the purchase. These boots are chic for dresses and skirts and that watch would pair so well with girly pieces!
What were your favorites?
Stay fashionable! ♥
P.S. Enter my giveaway
here
! Ends February 28th.