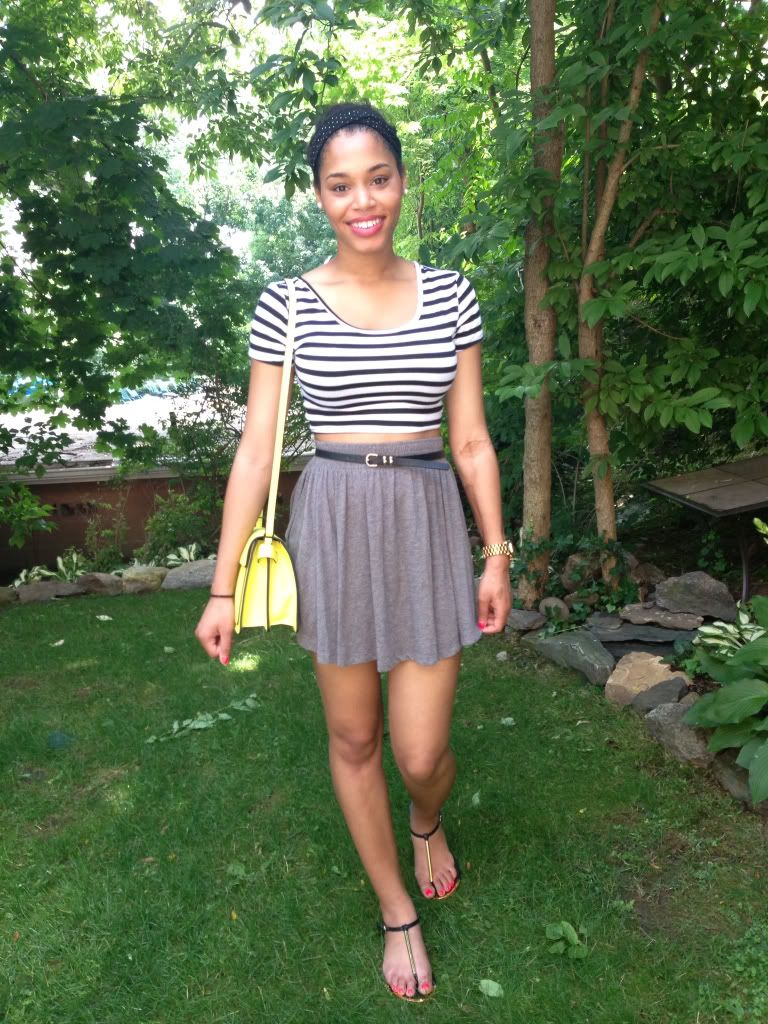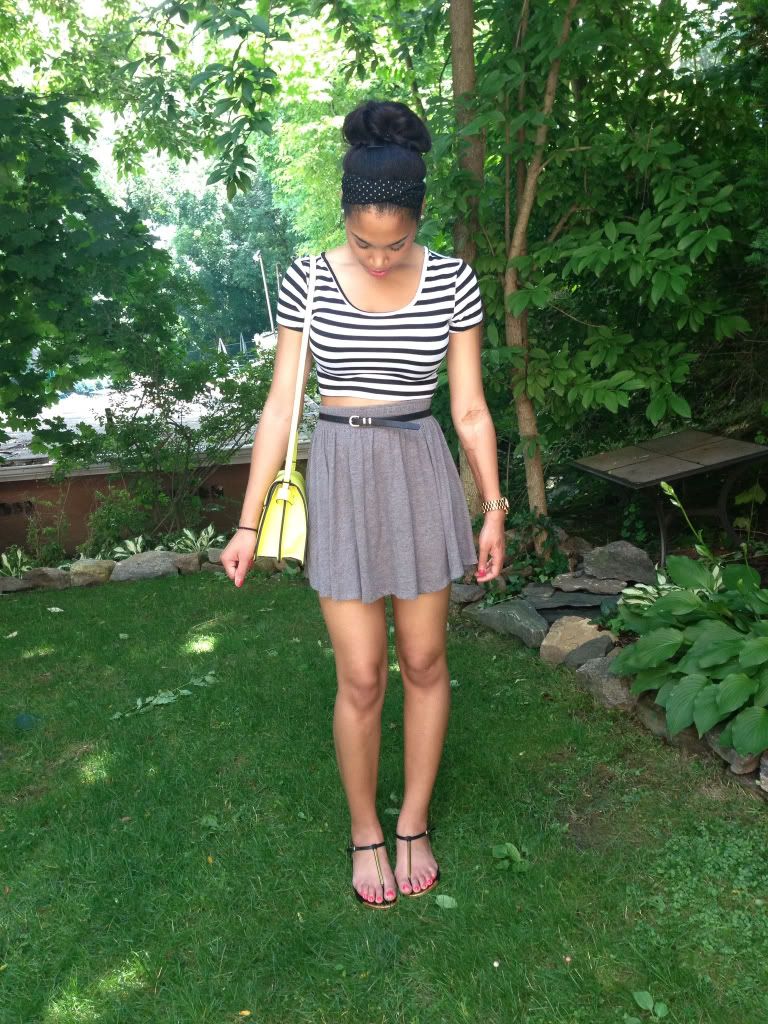 Top: Forever21 | Skirt: H&M | Shoes: Target | Bag: Zara | Watch: Michael Kors
Totally went 5 days again without posting. Oooops. I'm sick now! If you guys didn't know, I have asthma and I'm super overly congested and I have a bad cough, sore throat, the works. Waaahh. Quick post today because I'm feeling pretty down but I wanted to blog. I love blogging but when I'm sick it almost feels like a chore, and I would never want it to be. See you guys soon!
P.S. What's up with GFC? I heard people who said its no longer on their blog, and as for myself, I can't follow any blogs through GFC, it said 'this service is currently unavailable' or something generic like that. Anyone else having GFC issues?
Follow me on my social networks, I love making new friends!
IG: @trinawears