Hey guys! Long time no music post! BUT I actually have a bunch of songs that I'm loving. Yay! I finally got my hands on Demi Lovato's album, which is spectacular. I never reviewed Paramore's or Kid Cudi's albums, because I didn't want to write a negative review when I do like
some
songs. So, the songs that I've posted on these favorites, are the few ones that I have liked from the albums! My 8 year old self would be proud of me today, some of these songs are very mainstream. Oh, and about that French Montana song, I have absolutely no excuse for it. It's just super catchy!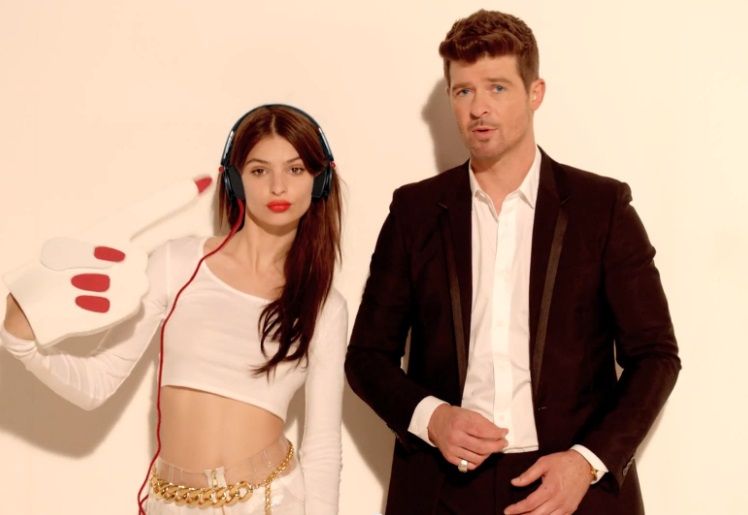 What rhymes with hug me? (Image via google)
Current Favorites:
1. Robin Thicke - Blurred Lines
2. French Montana - Ain't Worries Bout Nothin (Super Explicit, sorry)
3. Miley Cyrus - We Can't Stop
4. Daft Punk ft. Pharell - Get Lucky
5. Demi Lovato - Made in the USA
6. Demi Lovato - Never Been Hurt
7. Demi Lovato - Really Don't Care
8. Paramore - Ain't it Fun
9. Paramore - Now
10. Kid Cudi ft. Haim - Red Eye(only unedited version I could find! Go to 34:43)
You can listen to this playlist
HERE
Hope you guys liked it! Have a great day! ♥
Follow me on my social networks, I love making new friends!
IG: @trinawears