I love big hair! I think it packs so much punch and gives you so much personality! So when Rock Your Hair offered to send me these products I was super excited! I have thick, voluminous curly hair, and I look for anything that can take it to the next level!
Big Rocks Conditioner*
,
Bombshell Big Hair Powder*
,
Big Rocks Shampoo*
I thought the shampoo was okay, a bit drying, but almost all volumizing shampoos are. The conditioner was great and I felt like my hair was very soft! I used the big hair powder after I dried my hair and it definitely pumped up my roots! I really can't wait to try this on straight hair soon!
Spray It Hard*
,
Miracle*
,
Size Matters*
Now these three, they were the STAR of the show! The Miracle Leave in Treatment was amazing! My curly hair was so soft, I was beyond surprised and so pleased! My curly hair almost always feels dry as hell. After that I sprayed the Size Matters at the roots while it was still damp and then dried my hair with a diffuser! The Spray It Hard scared me, to be honest, because I hate hairspray,but it wasn't at all hard as he name suggests! It really helped my BIG curly hair stay out all day but remain soft and pliable!
My results after the products: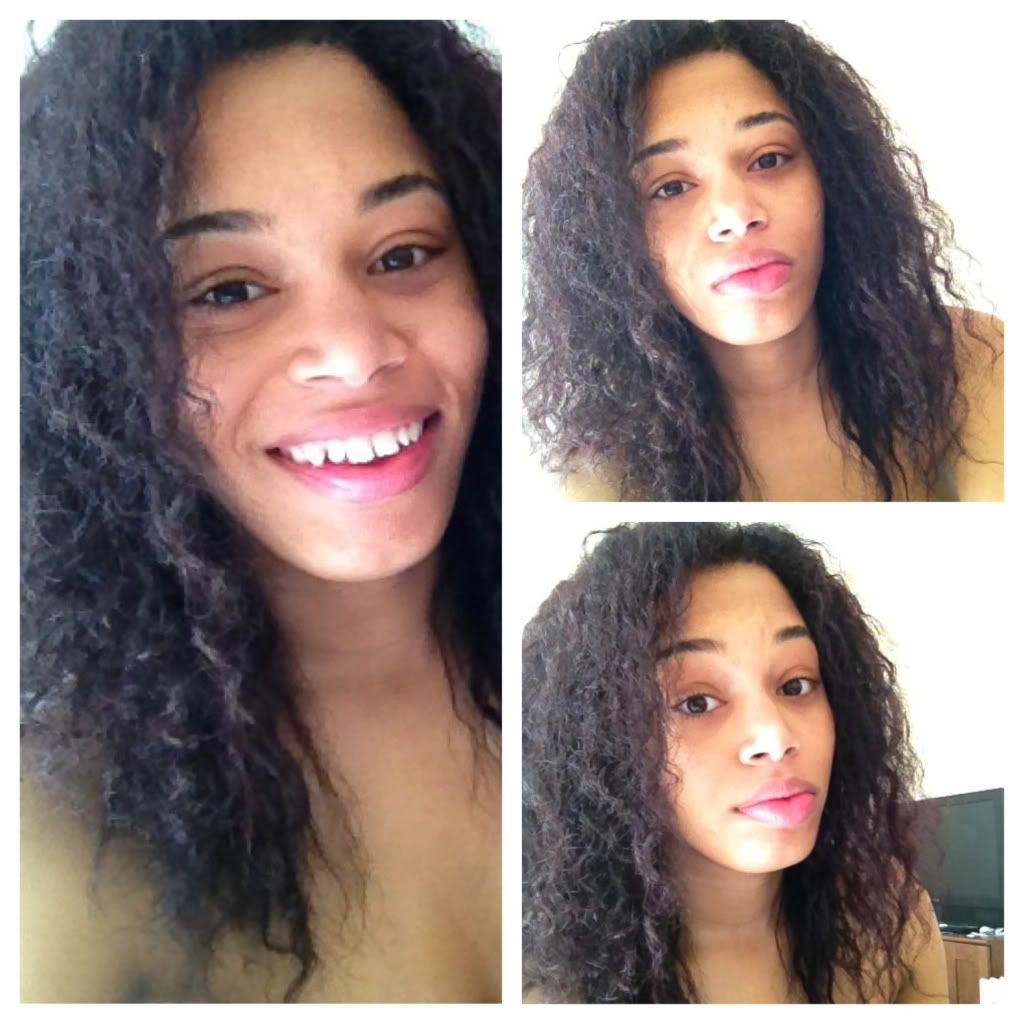 Rock Your Hair products are pretty affordable (ranging from $10-$20 bucks per item) and can be found at Walmart, Tjmaxx, or at rockyourhair.com!