Hey guys! Here's my list of current music faves: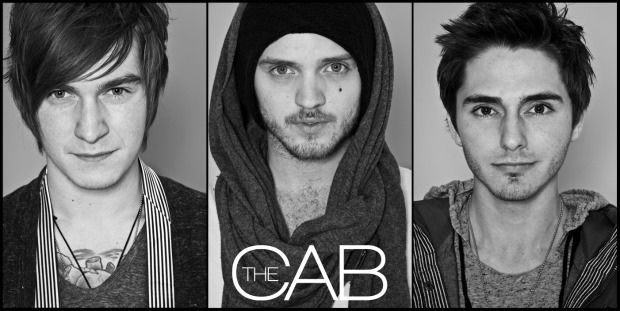 image via google
1.
The Cab - Angel With a Shotgun
2.
Mumford and Sons - I Will Wait
3.
Pink - Just Give Me a Reason
4.
Of Monsters and Men - Little Talks
5.
Disturbed - Devour
6.
Muse - Thoughts of A Dying Atheist
7.
Selah Sue- Black Part Love
8.
Selah Sue - This World
9.
Selah Sue ft. Cee Lo Green - Please
10.
Taylor Swift ft. Gary Lightbody of Snow Patrol - The Last Time
My boyfriend was a dear soul and gave me his iPod to use because he has the iPhone 5 now, and has moved his music there. However, my original source for all my music is no longer there(my sisters computer got wiped clean) so I've been taking baby steps to download all of this music for the iPod. That being said, I've been living out of two music devices until all of my iPhone music is on my iPod. Its given me a chance to remember what music I have and how much I love it. Most of these songs are in the first batch of music thats been transferred, and the first four are new to my collection.
I do hope you check out any you haven't already heard of. Anything you guys think I should be adding to my iPod? Let me know!!
♥